WHERE YOUR WELL-BEING IS THE CENTRE OF ATTENTION
In our house, you'll find modern rooms with a love of detail, which give you opportunities for reveries from the first moment. Enjoy your holiday in an informal and family-friendly atmosphere – whether in our homely breakfast room for a perfect start into the day, at our bar chatting and concluding the evening after wonderful days of your holiday or at our terrace, where you can admire the impressive mountains of Tyrol.
OUR ALL-ROUND PACKAGE FOR BODY AND SOUL
Our rich and substantial breakfast offers the special start into the day. Whether activating and healthy or for the harmonic enjoyment of bliss in the morning – our broad selection of lovingly prepared food and drinks is for everyone's taste!
You can enjoy our breakfast from 7.45 bis 9.30.
HAPPY TO BE THERE FOR YOU
The Lorenz family welcomes guests in the St. Martin since 1970.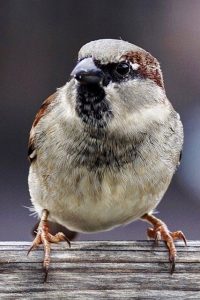 Martin
To ski, to play the trumpet in the village's band and his farm are the passion of our senior boss. In the evenings he can usually be found for a chat at the bar, where he gladly gives tips and advice for your holiday.
Renate
For a long time and in the background, the native carinthian works tirelessly for the well-being of our guests. She stands by her daughter Isabell and loves to spend her time with her grandchildren, because they are keeping her young.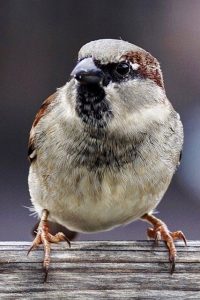 Isabell
Authentic, warm and uncomplicated – our general dogsbody. She is always where she is needed. Lovingly preparing the breakfast and standing at the reception, she cares for your needs and requests.
Stefan
With his bland manner, he is balancing the family. Nature-loving and a solution for everything. He takes over the craftsmanship in the house. Even in times it gets stressful – nothing can wind him up.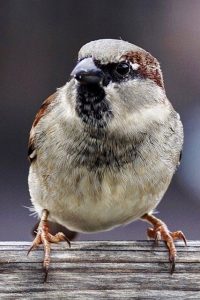 Mathea
This little whirlwind melts everybody's heart. In fact, she's the boss of the house and keeps all of us on the go. There is no boredom where she is and she already knows exactly, what she wants. Bright, assertive and animal loving are the best words to describe her.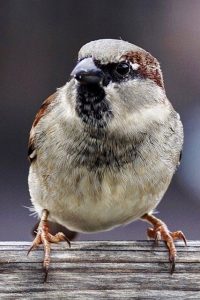 Lotta
Our nestling is a true sunshine and always in a good mood. Her calm and sunny nature conquers all hearts by storm. She is a real bon vivant and loves long walks.